We are specialists in the development and manufacture of machinery for the Mattress Industry
Clevline is the line of machinery for the mattress sector created by IMASD, S.L. and that for more than a decade has provided solutions to the production challenges of mattress manufacturing companies around the world.
The commitment to the client is one of the intrinsic values of the IMASD philosophy, reinforced by the the pillars on which our success is based: a highly qualified human team in the areas of programming, engineering and IT and the passion for technology and the innovation.
We are highly specialized in the manufacture of cutting and sewing machines of padded panels.
ClevLine has a large and experienced team of professionals, consisting of engineers and technical specialists who make up the departments of innovation, product development, manufacturing and after-sales service of our cutting and sewing machines. The R & D department works to constantly improve our machines and provide solutions to the needs of our customers. The work of innovation has allowed us to work as technological partners of world referents such as Siemens, Leuze electronic and Kuka.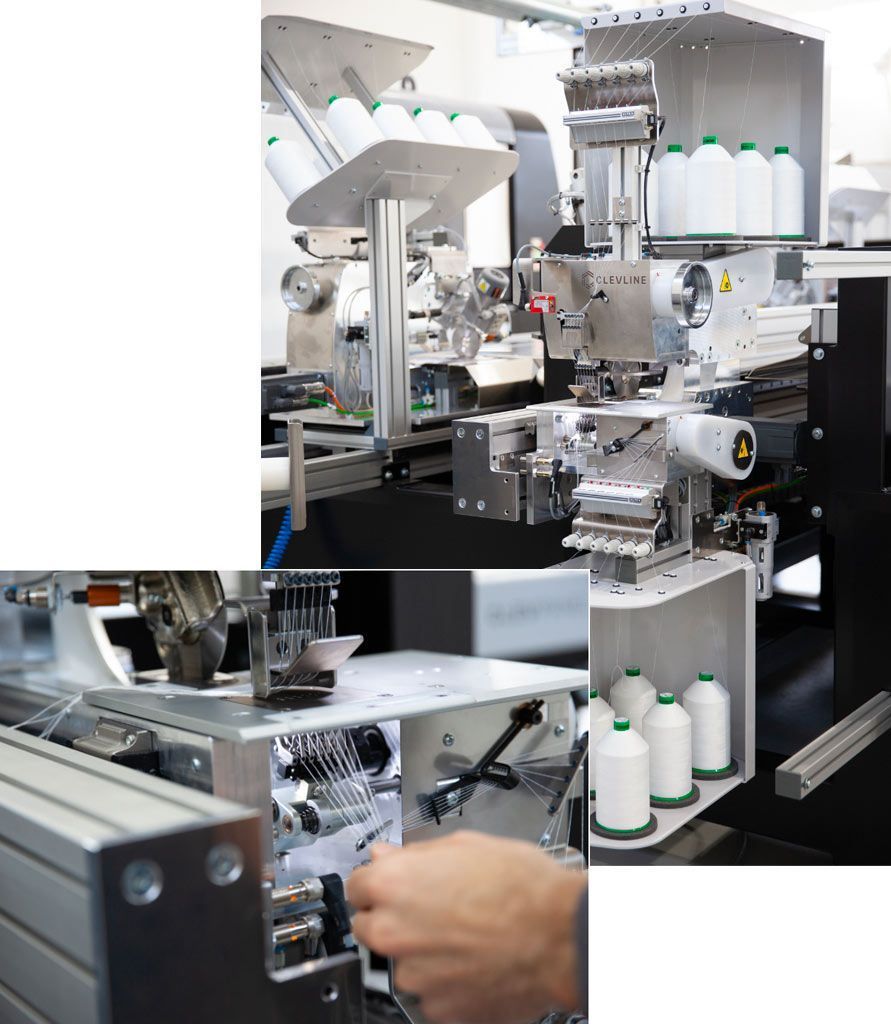 Efficiency from zero minute
We have a management control system in the manufacture and start up of our machines.
That allows us to be highly effective in the set-up from zero. Guaranteeing our customers, a high level of manufacturing quality of their products from the first day.
Our commercial department is integrated by professionals specialized in providing efficient solutions, interpreting the needs of customers and providing expert advice to obtain maximum performance from their machines.
Constant growth and international presence
Working with clients from 21 countries on 3 continents has made our brand worldwide transmit reliability, accuracy and simplicity of use that is so necessary in each production line, following an unstoppable process of trade expansion.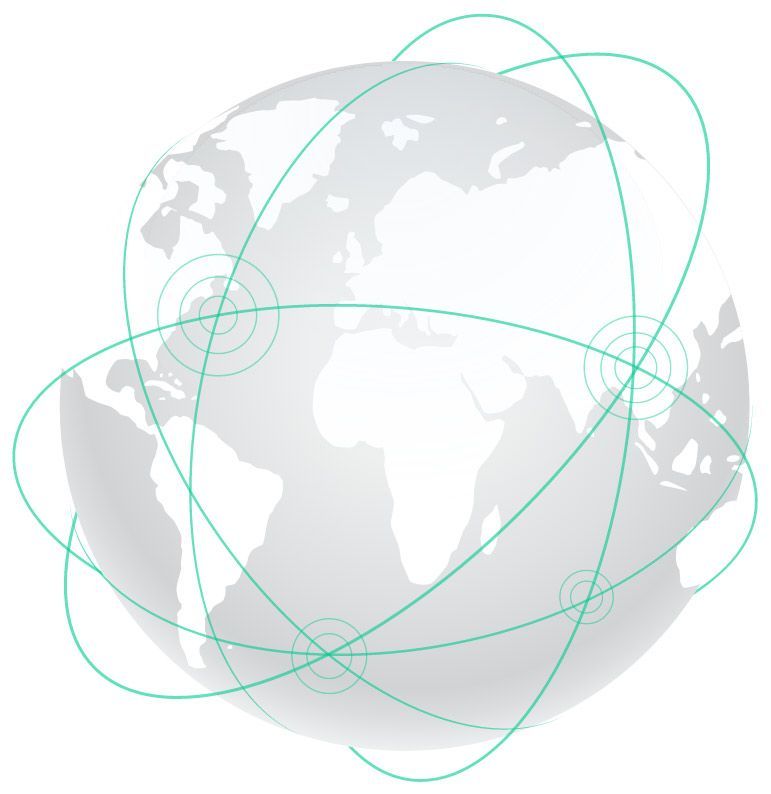 Our work philosophy is based on four fundamental pillars:

All our machines are built in a solid structure, equipped with tested mechanical and electronic elements, that we connect through a carefully designed programming, enabling the user to interact with these elements via our HMI dashboard (Human Machine Interface).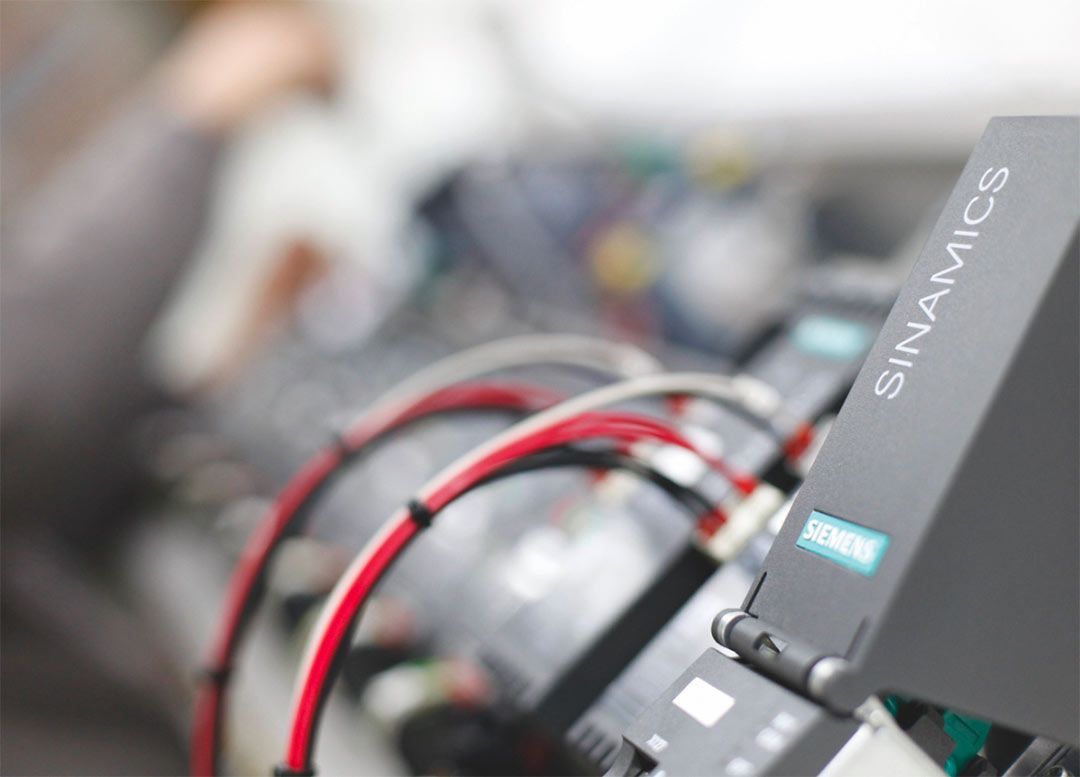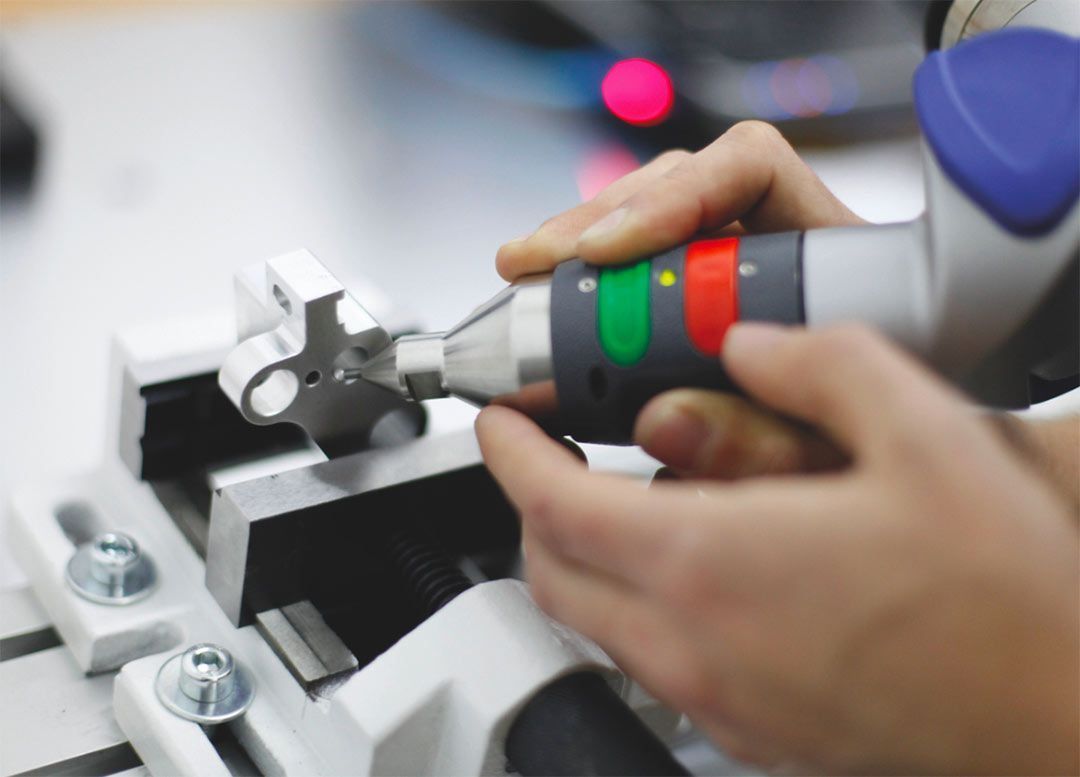 Our engineering team considers the current production and maintenance requirements with clearness in all our solutions, which combined with an operational and technical training, become the key for customers to achieve a high level of independence, having access to our technical service support when needed.

Knowledge and experience give us the security and reliability of a strong brand, with solutions implemented in important mattress manufacturing companies. Synergies detected and applied to different projects make our machines a secured value to achieve improvements in OEE (Overall Efficiency Equipment).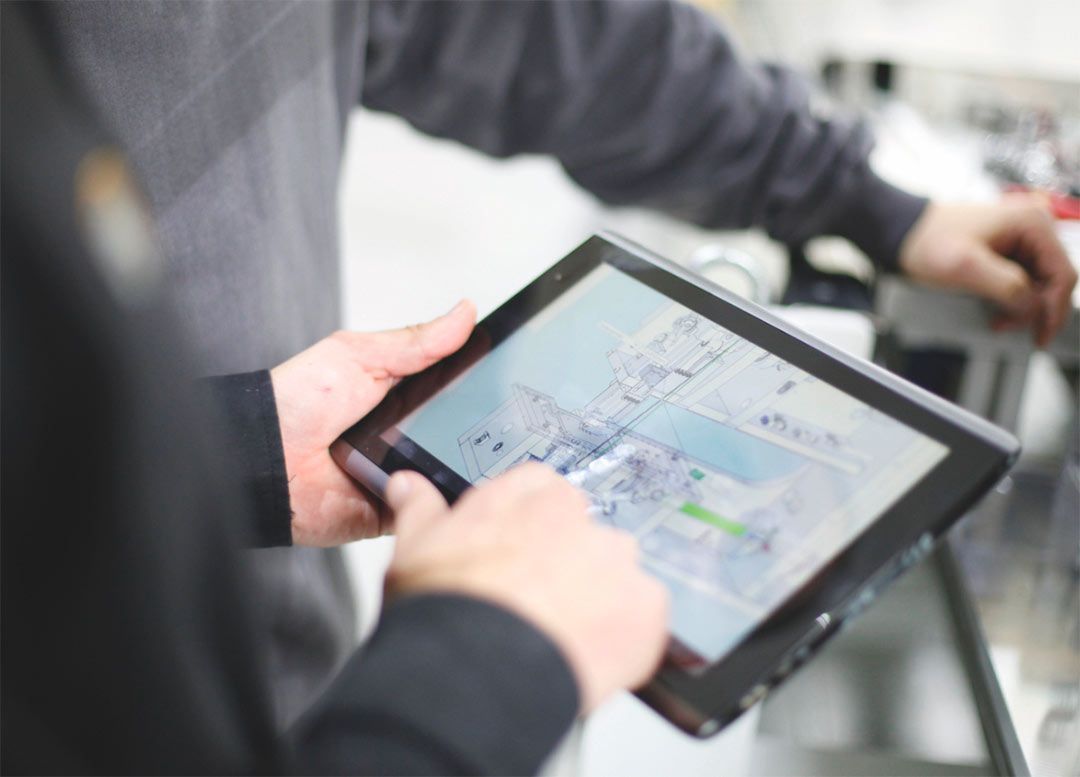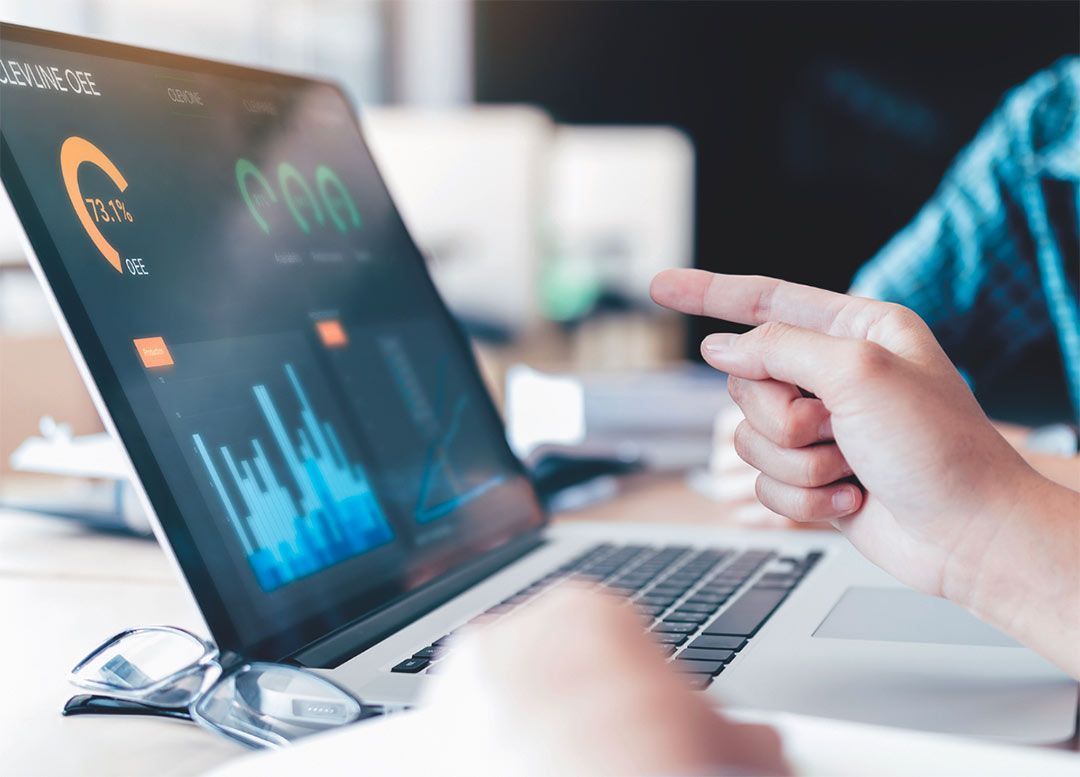 The current industrial needs drive the development and implementation of the Industry 4.0 in all our machines, becoming a powerful tool in enhancing management, control and efficiency of the production process, by collecting and processing real-time data that eases the decision-making process (supply-chain, planning, production and management).