Automated panel and cover manufacturing line
Our automated panel manufacturing line provides improved management, control and efficiency of the production process, doubling production by reducing manufacturing times. Our development and integration of Industry 4.0 allows us to increase flexibility and reduce time-to-market.

ClevOne
ClevPanel
ClevStacker
Connect
ClevOne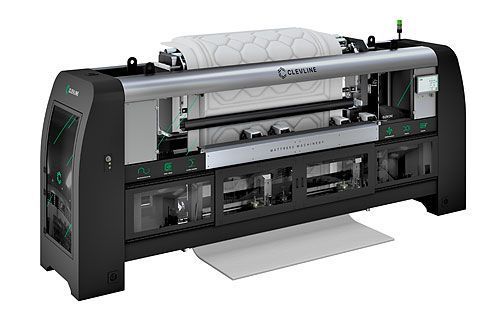 Unique quilting machine with a great scope for centred designs to work efficiently from continuous to frame designs; combining production levels of multineedle processes with the accuaracy of a double-headed single-needle machine.
See Product
ClevPanel
ClevStacker
Connect
ClevLine is the brand that represents IMASD in the mattress sector
Betting on innovation, technology, and specialization in the development and manufacture of industrial machinery.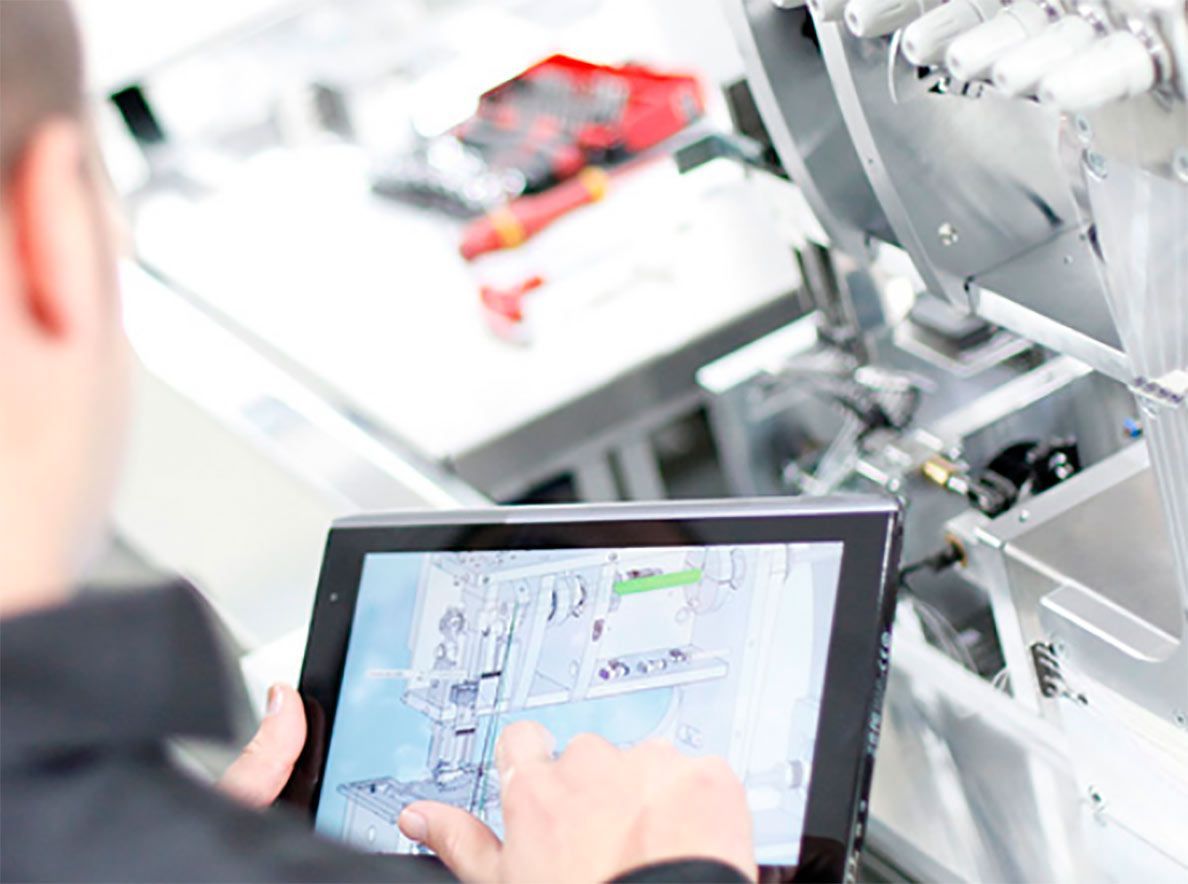 The degree of specialization and knowledge that
our team of professionals brings us, we
allows us to face current and future challenges, with
innovative and effective solutions.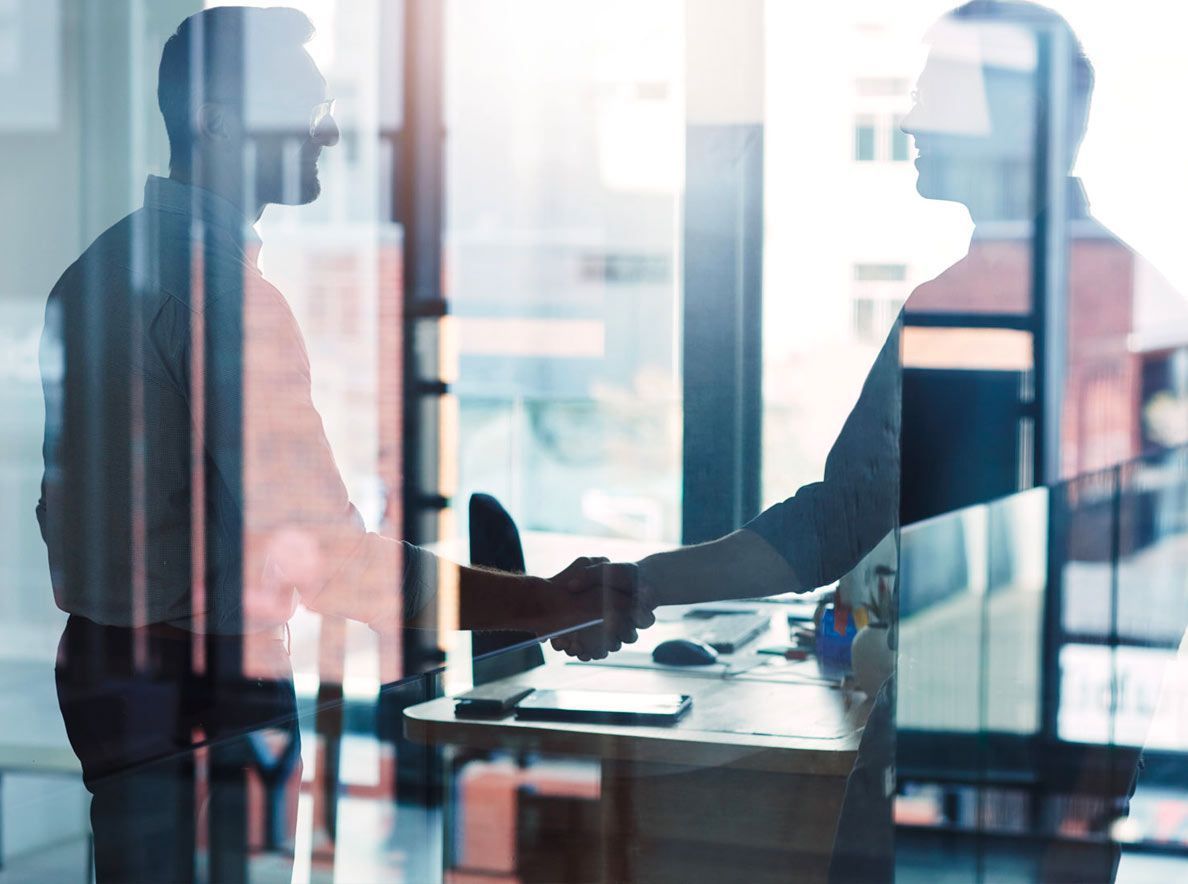 REPPORT AT THE CENTRE OF OUR SUCCESS
Our progress is based on the industry´s changing challenges and needs, sourced from Our commitment and close relation with customers helps us reach complete view of the vision 360